The Plough and The Stars, 12" LP, CD, booklet, downloads, 2013, Bar-None Records. Click here to order.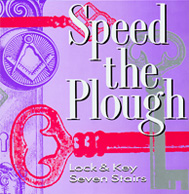 "Lock and Key" b/w "Seven Stairs," limited edition vinyl single, 1994, Acetone Records, France, $8.50, including s/h. Click here.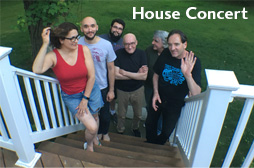 Sure, we'll play at your house. Why not? We play at our house all the time. If you live in the NY area, have enough room and would like us to play some music for you email us at mail@speedtheplough.com.